Natural Bioidentical Hormone Replacement for Women in Fayetteville,Arkansas
Millions of women in the United States are suffering from hormonal imbalance.  Whether it's symptoms of menopause, perimenopausal weight gain, adrenal fatigue, or premenstrual symptoms (PMS), in many cases bioidentical hormone therapy can be the solution.
The signs of menopause and related hormonal issues include:
Weight gain
Hot flashes & night sweats
Mood swings
Low libido
Insomnia
Fatigue
Memory loss/brain fog
Fibroids
Endometriosis
Premenstrual symptoms
Vaginal dryness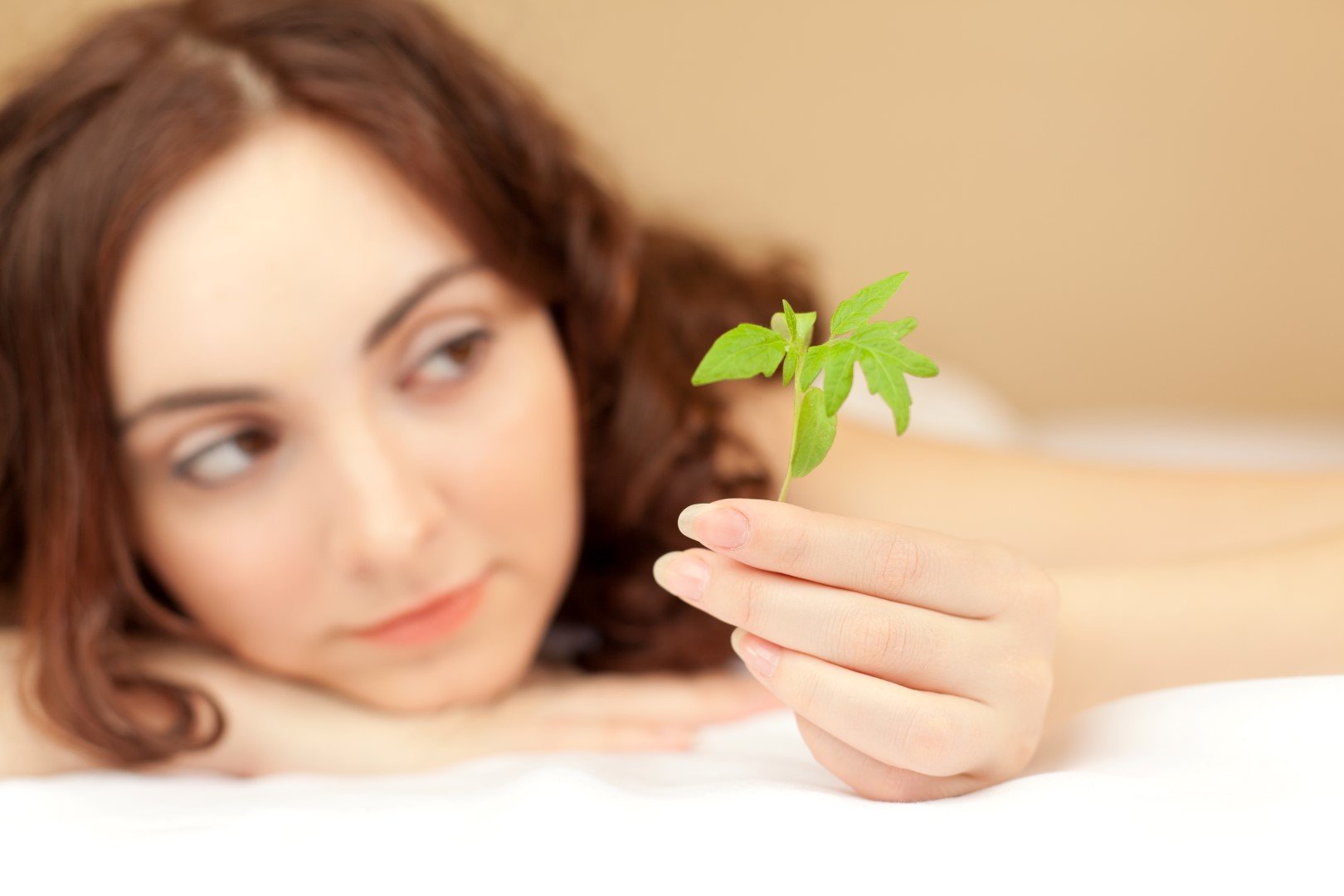 Hot flashes, night sweats, trouble sleeping, loss of libido and weight gain are the most common symptoms of hormonal imbalance as a woman ages. Perimenopausal weight gain is often one of the first signs of hormonal imbalance. These signs of menopause and related conditions are also connected to your stress levels, nutrition status, lack of exercise and the environmental toxins your body is exposed to on a daily basis.
Dr. Taylor uses only bioidentical hormones, which are identical to the body's natural chemistry. Dr. Taylor provides natural female hormone replacement treatment plans that support women suffering the symptoms of perimenopause, menopause (whether due to age or a hysterectomy), adrenal fatigue, and thyroid disorders by using bioidentical hormone therapy to live the best life possible.
Hormonal imbalances are the root of many chronic health problems and can increase your risk of serious disease. In women, the symptoms often first appear in perimenopause or menopause when estrogen, progesterone, and testosterone levels begin to decline.
The good news is that hormone losses and imbalances are correctable. Through the use of bioidentical hormones, women can not only be relieved of the symptoms, but also effectively protect themselves against osteoporosis and heart disease. And with appropriate treatment, natural hormone replacement therapy can make women feel healthier and younger than they have in years.
Bioidentical Female Hormone Replacement Therapy Program
To determine your hormonal needs, Dr. Taylor will thoroughly evaluate your symptoms using state-of-the-art diagnostic tests, such as saliva, urine and/or blood tests to determine your hormone levels and your unique bioidentical hormone needs. After starting a natural hormone replacement program, Dr. Taylor will monitor and re-evaluate your hormone levels, meeting with you to insure that they are maintained at their optimum balance. In addition, Dr. Taylor will recommend testing to make sure the pathway by which you metabolize your hormones is optimized to protect you against hormone related cancers.
(479) 957-1105
"Stop Suffering.  Get back to living."